EWMC Spring Cleanup Registration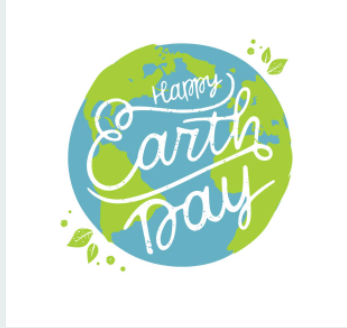 Greetings EWMC MKE volunteers.
Let's clean up Washington Park! Volunteers will meet at the Urban Ecology Center - Washington Park (1859 N 40th St) on Saturday April 22,2023 at 9am.

Milwaukee Riverkeeper will provide bags, gloves, supplies and FREE T-SHIRTS, and YOU provide the hands and energy to pick up trash. Grab a garbage bag, and let's clean up!


Because the waivers are included in the electronic registration process, will need each of you to complete your own registration for yourself and any family members who will be joining us.
Complete your own registration including the waiver, asap in order to confirm our group numbers and to be sure of availability for T-Shirts. Please notify me when you have completed your registration.
For EWMC MKE volunteers, I will also bring our trash collection grabber sticks used for highway clean up to assist in this effort.
Any questions, please let me know.
Join us for the 28th Annual Milwaukee Riverkeeper Spring Cleanup on Saturday, April 22nd!
When you click on the above link, select the Washington Park location.
Doreen
262-573-4740