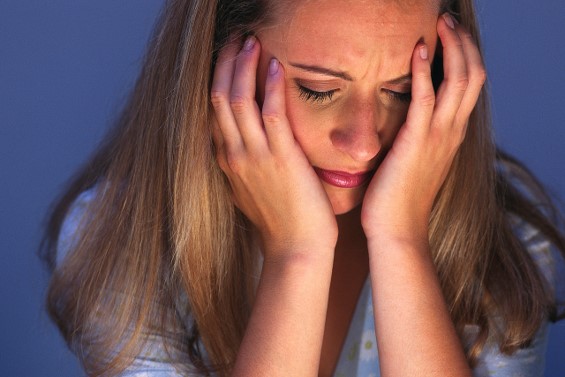 Preventing suicide is everyone's business
•
As members of a family, a school, a business, neighbors in a community, faith communities, friends,
and the government, we all need to work together to solve this
problem.
•
We simply can no longer allow those we love,
work with, or play
with to believe that suicide is the only
solution,
even in the worst of
times.
•
Learning to be attuned to those around us.
•
Learning to ask and talk about challenging topics.
STEPS TO HELP A COWORKER IN NEED:
STEP ONE:
•
Have the difficult conversation
•
Do not be afraid to ask if the person is considering hurting
themselves, committing suicide
•
Be prepared for the answer
•
Do not leave the person alone
•
If
possible,
have someone with you
•
Listen to the verbal and
non-verbal
answers
STEP TWO:
•
Always keep yourself safe
•
Always keep the person safe
•
Examine the room for items of potential harm
•Drugs? Could they have taken anything before you arrived?
Remember to look out for your Brothers and Sisters in the workplace. It's not an easy subject to talk about, but it could save someone's life!
Lifeline is a free, 24-hour hotline available to anyone in suicidal crisis or emotional distress
•Calls are routed to the crisis center closest to the caller, 800-273-TALK (800-273-8255)