A message from Local 2150 leadership: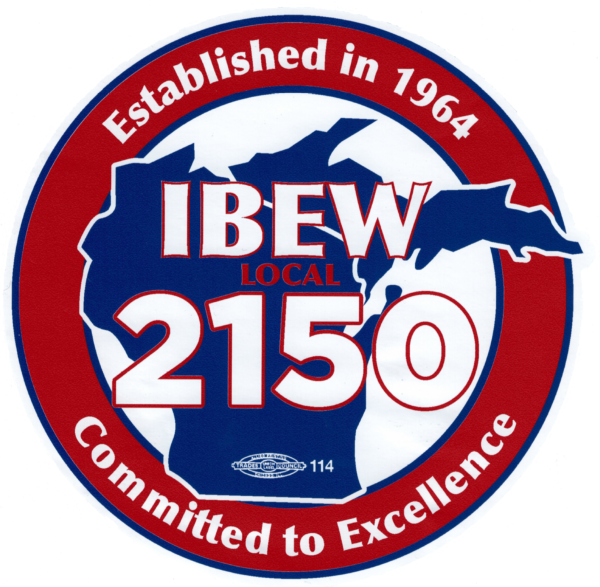 Attention all Local 2150 members and supporters: please read the following and take the time to follow the link and add your comments. If you have not been through an apprenticeship please fill out under the "other members, friends and family" tab.
INDUSTRY RECOGNIZED APPRENTICESHIP PROGRAMS: BAD FOR THE CONSTRUCTION INDUSTRY
The Department of Labor (DOL) has proposed a rule that would allow private entities like employers and trade associations to self-certify apprenticeship programs. These programs would be referred to as Industry Recognized Apprenticeship Programs or IRAPs.
What is an IRAP?
IRAPs are "apprenticeship programs" that are not registered with a state or the DOL. IRAPs would be approved by private industry entities and would not fall under the same requirements as current DOL or state registered apprenticeship programs. IRAPs differ significantly from our Registered Joint Apprenticeship Programs. Our programs help recruit, train and retain workers through progressive wage increases; apprentice-to-journeyman ratios that promote safety; quality assurance assessments by the government; uniform standards; mandatory safety training; instructor eligibility requirements; and transparency requirements. The proposed IRAP regulation abandons these important protections and gives license to implement whatever low-road standards they see fit.
The Construction Industry is Temporarily Exempted
Because the Construction Industry has many very established apprenticeship training programs, it has been temporarily exempted in the DOL proposal. However, the DOL is seeking feedback on this exemption: Should the exemption remain temporary? Should it be permanent? Or should the exemption be eliminated and IRAPs be established in the Construction Industry?
ACT NOW
IRAPs would undermine our Registered Apprenticeship Programs gold-standard. IRAPs in construction would jeopardize both the quality of construction and the safety and security of the construction workforce, weakening every community across the country where these workers reside and are needed.
Visit: www.saveIBEWapprenticeships.org to tell the DOL we do not need IRAPs in our industry.
www.saveIBEWapprenticeships.org