IBEW/ATC Safety Liaison Opening!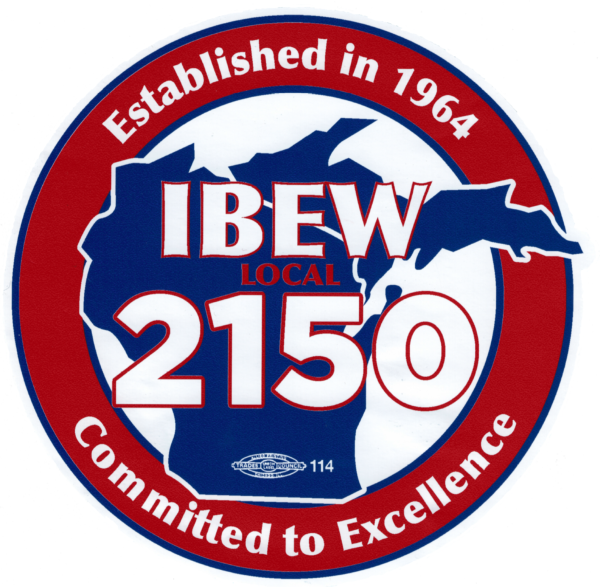 IBEW/ATC Safety Liaison Position
The qualified candidate will have extensive Journeyman Lineman experience preferably including transmission line construction. A selected candidate will obtain and maintain a working knowledge of applicable OSHA/ANSI/MiOSHA regulations, line construction industry accepted practices and Sub Station clearance/entrance. They will attend pre-job briefings and/or daily kick-off meetings and work alongside crews assisting with daily job scope. Confidentiality of the crews will be maintained and immediate feedback provided while observing field crews to ensure they are following OSHA/ANSI regulations, State, Federal and Local regulations, Contractor and ATC's safety work practices, work procedures and processes. The selected candidate will participate in weekly safety calls, document observations, trends, concerns, recommendations, corrective actions and topics covered, and track best practices identified during field visits and research and vet against industry standards.
If interested, please send resume to phartgerink@ibewlocal2150.com by end of day Friday, August 23, 2019.