IBEW Local 2150 Safety Committee Topics
IBEW Local 2150 Safety Committee Topics
Click links below for more info:
Safety Committee December Update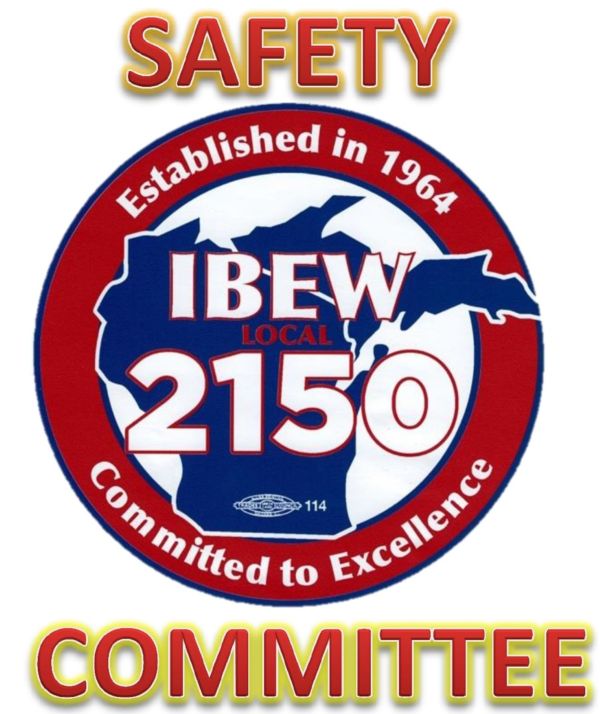 A MESSAGE FROM THE LOCAL 2150 SAFETY COMMITTEE!! Be Prepared for Winter Driving Police said a winter whiteout, ice and speed were factors in a massive, chain-reaction pileup in Michigan on Jan. 9, 2015.

Sept/Oct Safety Topic
A message from your safety committee: With Youth Fall Sports in Full Swing Remember - Concussion Care Belongs at the Top of Every Youth Sports Playbook ?Every three minutes a child in the U.S. is treated for a sports-related concussion. Don't think it's just football players – or boys – who bang their heads.

Back to School!
A MESSAGE FROM YOUR SAFETY COMMITTEE:
Remember - School will soon be back in session
Slow Down: Back to School Means Sharing the Road.
School days bring congestion: Yellow school buses are picking up their charges, kids on bikes are hurrying to get to school before the bell rings, harried parents are trying to drop their kids off before work.
It's never more important for drivers to slow down and pay attention than when kids are present – especially before and after school.
Click on the link below for more information:
http://www.nsc.org/…/back-to-school-safety-tips-for-drivers…
Page Last Updated: Jan 11, 2017 (08:08:00)