Milwaukee Laborfest details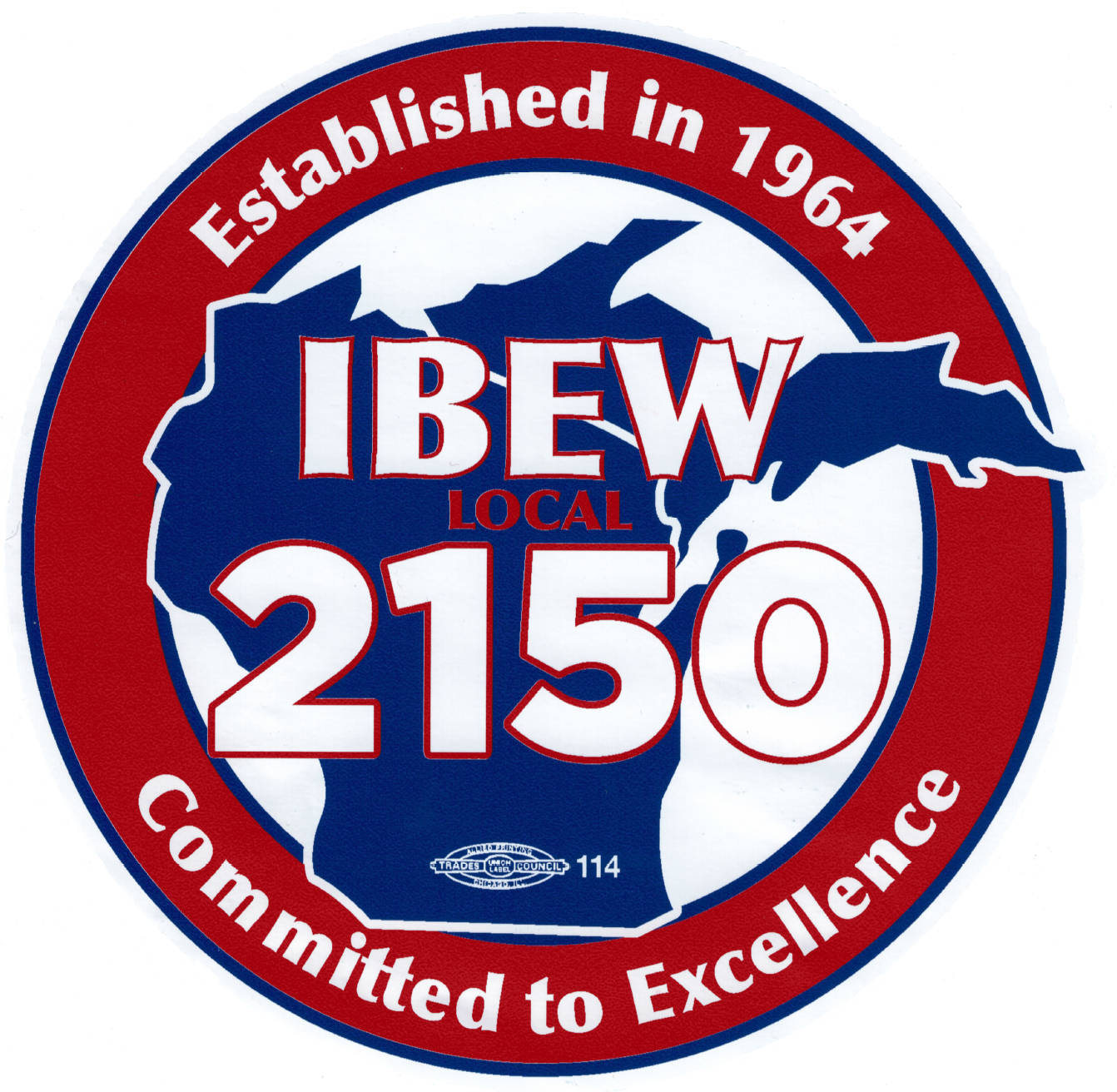 Greetings IBEW Local 2150 Labor Fest 2022 participants, family and friends!
Parade kicks off at 10:30am from 4th and Wisconsin
(earlier start time to ensure all are through security at Summerfest grounds before arrival of President Biden)
Park free in Lots H and P, south end of the Summerfest Grounds near the amphitheater
Catch the Free Milwaukee County Transit shuttle Buses starting at 7:30am doing loops from the Summerfest grounds to Zeidler Park. Buses will stop at the south end of the grounds at parking lots H &P by the Amphitheater, Gate 6, and the Main Gate on Chicago. They will stop along the way if possible and drop people off on 2nd and Michigan or 2nd and Everett. There will not be free shuttle bus service back to Zeidler Park area after the parade/festival.
Masks are required on the bus
Local 2150 members will meet in front of the We Energies Annex Building, 333 W Everett St., starting at 9:15am
T-Shirts and Food Ticket/Card(s) will be distributed to parade participants and volunteers at that time.
Wagons are okay for kids in the parade but will not be allowed on Summerfest Grounds so be prepared to take them to your vehicle after the parade before entering the grounds.
We will provide buckets of candy for the kids to carry in the parade to share with those along the route.
Volunteers will be needed after the President has left the grounds to help with bucket truck rides, assisting riders into/out of harnesses. Approximate time will be 1:15-1:30pm start time until 3:00-3:30pm
Security for entrance to Summerfest Grounds will be TSA level so plan ahead, travel light for the day.
Any questions, contact Doreen Reske, 262-573-4740 or dmreske@yahoo.com
There is a document attached with these instructions if you want to print a copy.
Download:

Labor Fest 2022 participants.docx