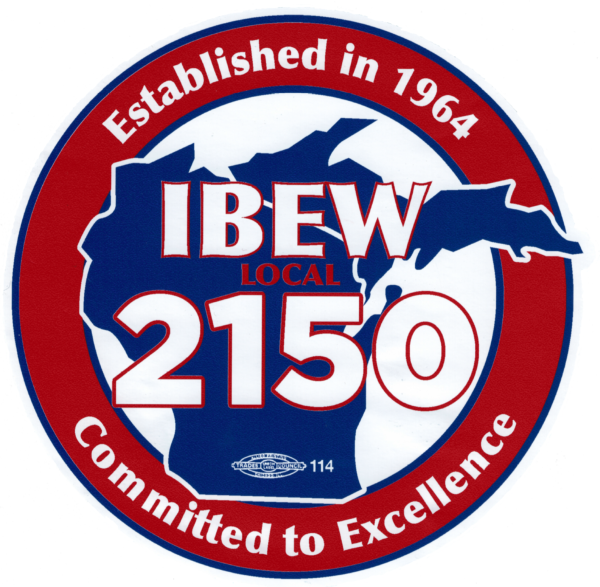 The National Labor Relations Act (NLRA) was meant to encourage collective
bargaining. But since its passage more than 80 years ago, nearly every amendment
to the law has made it harder for working people to form unions. Employers can
attack workers by firing pro-union workers, holding mandatory meetings to bash
unions and refusing to bargain a first contract after a union is formed. Under the
current law, they face very few consequences. The PRO Act is a huge step in the right direction to restoring power back to the workers!
Authorizing penalties and creating a real deterrent for employers who break the law.

• Under current law, employers are not subject to financial penalties for violating the NLRA. The PRO Act
would bring the NLRA in line with other workplace laws by allowing the National Labor Relations Board
(NLRB) to assess civil penalties for serious offenses.

Strengthening support for workers who suffer retaliation for exercising their rights.

• In 34% of organizing campaigns, working people are fired for exercising their rights to form a union. The
PRO Act would require the NLRB to seek immediate reinstatement if it finds cause to believe they were
illegally terminated.

Preventing employers from interfering in union elections.
• Workers should be able to decide free from employer intimidation whether they want to form a union.
The PRO Act prohibits employers from holding mandatory anti-union meetings and engaging in other
coercive tactics.

Protecting the right to strike.

• Congress gave workers the right to strike, but the courts gutted the protection by permitting employers to
permanently replace them. The PRO Act bars companies from firing striking workers during lawful strikes.

Safeguarding workers' access to justice.

• Current law prohibits workers from taking their complaints to court. The PRO Act allows workers to go to
court to enforce their rights if the NLRB does not act promptly.

Ensuring unions can collect "fair share" fees.

• "Right to work" laws require unions to absorb the cost of representing every worker at a worksite, even
if they are not members. The PRO Act would allow unions to reach an agreement in all states to collect a
fair share fee from all workers covered by a collective bargaining agreement.

Facilitating initial collective bargaining agreements.

• Fifty-two percent of newly formed unions don't get a collective bargaining agreement during the first
year because employers drag their feet in negotiations. The PRO Act would provide mediation and
arbitration to help the parties achieve a first contract and thereby preserve labor peace.

Preventing employers from misclassifying workers as supervisors or independent contractors.

• Countless workers are intentionally misclassified as independent contractors or low-level supervisors so
their employers can avoid complying with basic labor laws, including the right to have a union. The PRO Act
would apply simple tests to make sure workers are properly classified so they can exercise their basic rights.

Permitting employees to act in solidarity.

• Current law allows employers to fire employees who act in solidarity with those they work with or
supply materials to, simply because they work for another employer. The PRO Act would protect such
"secondary" picketing and striking.

The PRO Act is a historic proposal that restores fairness to the economy and will ensure working people
share in the massive wealth we helped create. So, what can you do? Sometime in December the House will vote on the PRO Act. With over 200 co sponsors from both parties, it will most likely pass. At that point it will be sent to the Senate. If you feel as strongly about workers rights and the right to organize as I do, I ask that you, and your friends and family, call your Senator and encourage them to vote in favor of the PRO Act. Watch this webpage for further updates and oppurtunities to help spread the word about the Act.
There is a section by section breakdown of the bill attached below.
Download:

PRO Act Section by Section (1).pdf